High Quality Education with Reasonable & Affordable Prices
In order to have the chance to join our university, please fill in the form below. After which a member of our staff will get in contact with you to help you with the application and admission process.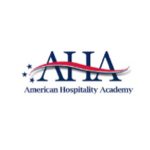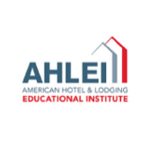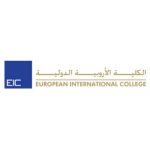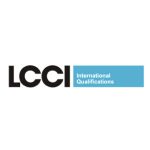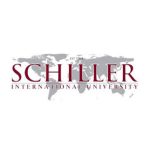 Why Choose AUCE?
AUCE's degree programs are accredited and certified by the Lebanese Ministry of Education and Higher Education in Lebanon and abroad, as well as the BAC – The British Accreditation Council.
AUCE provides you with a progressive financial aid program and cost efficient credit pricing module to make high quality education within your reach.
AUCE campuses are streched all over Lebanon; Badaro, Baouchrieh, Baakline, Nabatieh, Tyre, Bent Jbeil and Koura.
AUCE provides a nonpolitical and nonsectarian campus life, where activities are educational, social and sports oriented.
AUCE majors and teaching methods are career oriented based on market needs and latest trends
UNDERGRADUATE REQUIREMENTS
For admission to an undergraduate degree program applicants must hold one of the following:
Baccalaureate part II or the Official Technical Baccalaureate certificate (BT3)
A secondary school certificate/diploma equivalent to the Lebanese Baccalaureate, such as, the French Baccalaureate, the International Baccalaureate, the German Abitur, or the Tawjihieh
A high school diploma with an official academic authorization to pursue a foreign program from the ministry of education and higher education
Entrance Exams:
English Entrance Examination (EEE) or the International TOEFL
Math Placement Examination for certain majors
SAT I & II (for Freshman Program)
Applications for admission are available at the Admissions Office. The application for admission should be accompanied by the following documents:
A photocopy of an identity card or passport
A photocopy of a family identity card
6 recent passport-size photos
Certified copies of all official certificates
The score of the International TOEFL if available
A certified transcript of grades for the last three years of school
University Fees 2020/2021
Please note that each ($1) is equivalent to (1500 LBP).
| | |
| --- | --- |
| Undergraduate Courses: | $180 per credit |
| Graduate Courses: | $300 per credit |
| Application Fee: | $100 |
| Registration Fee: | $200 paid per semester |
| Daman (NSSF): | LBP 203,000 paid per year |
| Insurance Fee: | $20 |
| English Entrance Exam: | $50 |